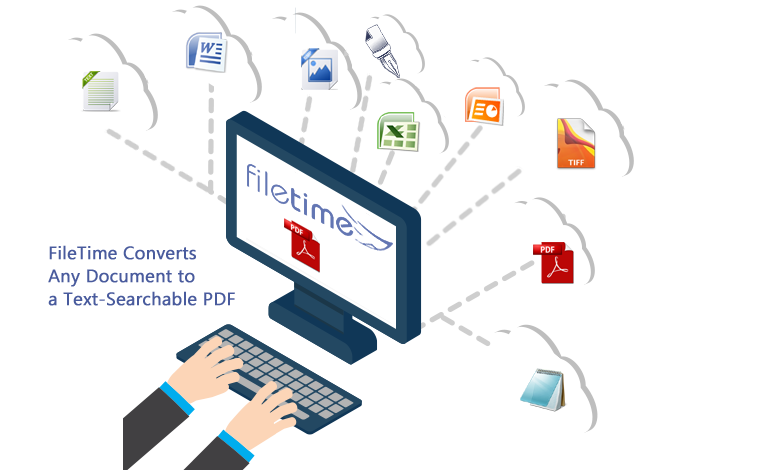 Powerful Document Converter
Upload virtually any document (including scanned PDF files) to FileTime and our robust document converter will:
Convert it to a system-required PDF file

Warn you if security features in the document will cause the filing to fail

Resize and reorient the document if it is outside the standard document dimensions

Remove fill-in-the-blank coding on county download forms that cause filings to be failed by eFiling Manager.
You save time with FileTime by not having to convert your word processor documents to PDF files. Just upload your document to FileTime and we convert them to text-searchable PDFs for you.
Customizable Reporting
You can customize several of our reports at any time to include only the data you require. After you create the report you can export it into an excel spreadsheet with the click of a button.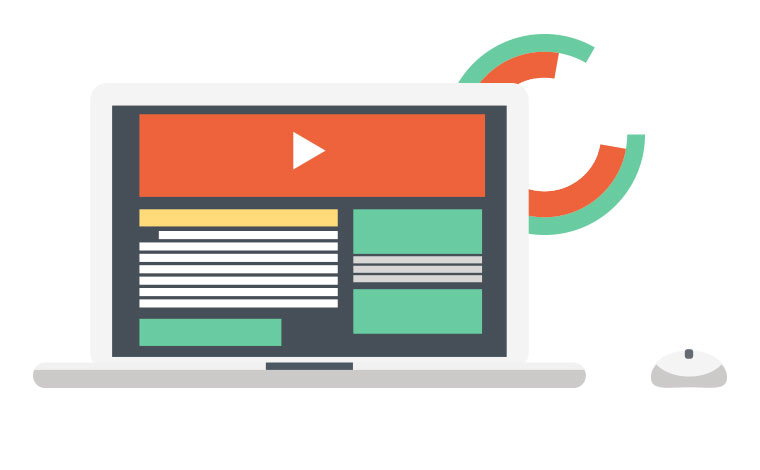 Monthly Invoicing
Under our Platinum Plan we provide monthly invoicing of your firm's eFiling and eService submissions. This simplifies billing by eliminating monthly reconciling of your firm's submissions against you credit card. You receive from us the invoice along with a detailed report against which you bill the cases. We provide different pricing options depending on your firm's eFiling volume and payment time frame.
Extended Document Storage
eFiling Manager, and several other service providers save your file stamped documents only:
35 days for eFilings and
7 days for eServices
FileTime saves file stamped copies of both your eFiled and eServed documents for 3 years.
This extended holding period provides the peace of mind that the document will still be available to you even if someone forgets to download and save a copy immediately after receipt of it.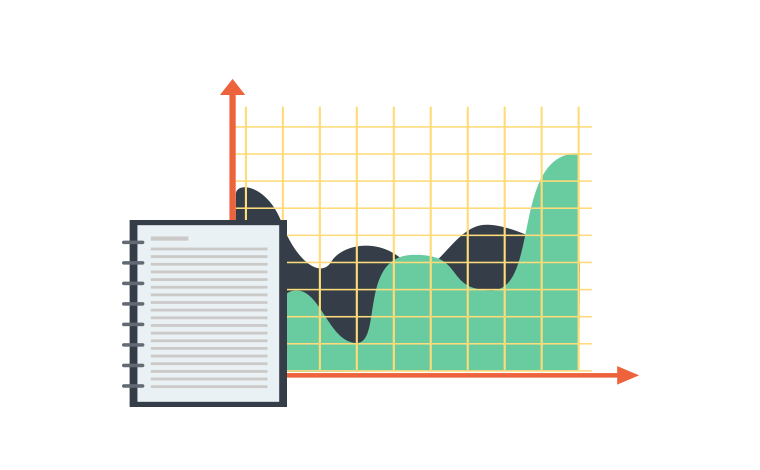 World Class Customer Support
We provide Mon–Fri 8:00AM – 8:00PM customer support that is staffed by a friendly, courteous and knowledgeable team. In fact, every team member at FileTime provides customer support as needed so we stay current with eFiling issues. So, you don't get passed around and have to explain your issue multiple times when you just need a quick answer.
Free Fax Service
We remove some of the hassle of service when counsel has not opted in to be eServed. You provide the name and fax number of the counsel and we fax the service document(s) for you at the time of submission.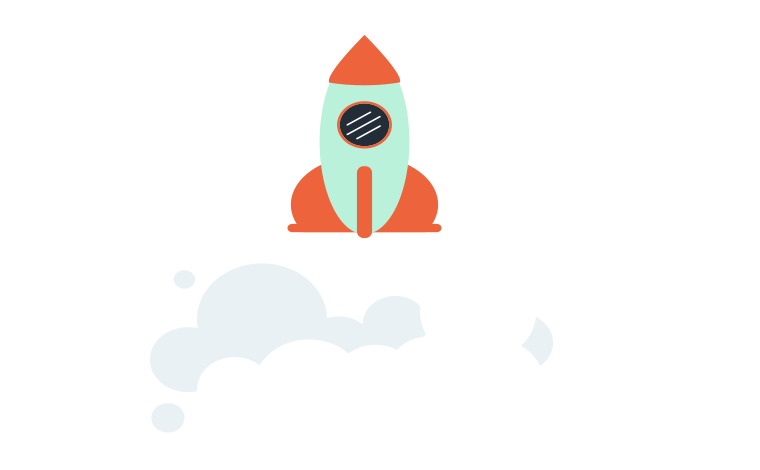 Reliable Service
FileTime's reliability factor is close to 99.95%. We're virtually never down except for updates to our system or for eFiling Manager updates. For these updates we provide at least 24 hours advance notice.
Billing Made Simple
You'll save time when completing your monthly e-filing billings. Generate reports based on nearly any criteria you need: by case, by attorney, by jurisdiction, by date range, by category, etc.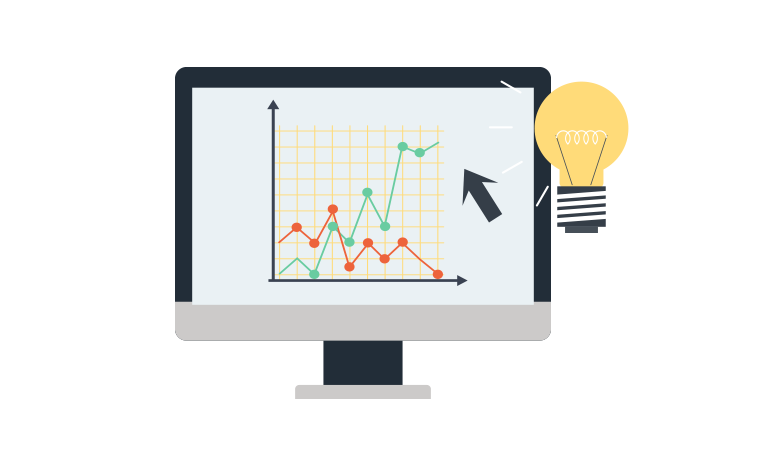 Easy to Print Proofs of Service
Quickly and easily print a single Proof of Service for your entire service list.